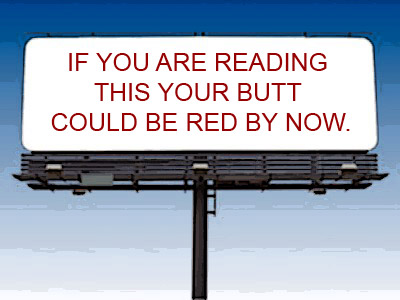 To all the spanking webmasters out there in spanking land, we offer many options for advertising on Spankingtube.com.  The rates are very low compared to other advertising venues. If you are interested in advertising on Spankingtube.com and want to know our prices or if you have any questions go to the contact us page on top right of the home page.
We also offer a banner exchange on our links page if you are interested. Again, fill out the contact us form on Spankingtube.com if you are interested.
As always we are dedicated to bringing you free spanking videos and movies. Happy Spankings!!
– Marcus